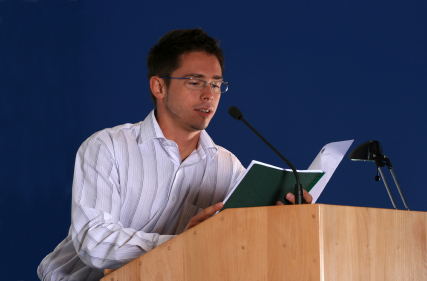 Request a SFWA Author to speak at your school, library, or public event. (Click here to find a speaker)
Comments are closed.
Featured Book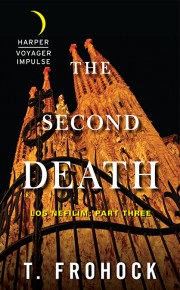 In a frantic race to save the future of humanity, Diago is forced to rely on his daimonic nature to deceive an angel. In doing so, he discovers the birth of a modern god—one that will bring about a new world order from which no one can escape.
Featured Member
Paul Levinson
Paul Levinson, PhD, wrote The Silk Code (winner of Locus Award for Best First 1st Novel of 1999), Borrowed Tides (2001), The Consciousness Plague (2002), The Pixel Eye (2003), The Plot To Save Socrates (2006), and Unburning Alexandria (2013)