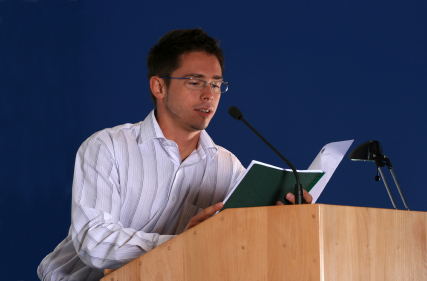 Request a SFWA Author to speak at your school, library, or public event. (Click here to find a speaker)
Comments are closed.
Featured Book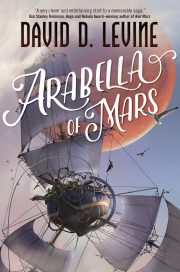 Sent back to England from her family's estate on Mars, Arabella despises the life of a staid young Regency lady. Then a shocking threat to her family on Mars forces her to undertake a desperate, impossible airship journey back to the colony.
Featured Member
Mercedes M. Yardley
Mercedes M. Yardley is a dark fantasist who wears stilettos and red lipstick. She is the author of the short story collection Beautiful Sorrows, the novella Apocalyptic Montessa and Nuclear Lulu: A Tale of Atomic Love and her debut novel Nameless. He