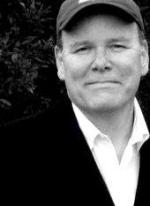 David Macinnis Gill lives on the Carolina coast. SOUL ENCHILADA is his debut novel.
Comments are closed.
Featured Book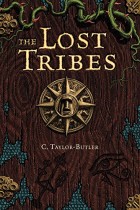 Five friends never imagined their ordinary parents were scientists on a secret mission. But when their parents go missing, they are forced into unfathomable circumstances and learn of a history that is best left unknown.
Featured Member
Rob Dircks
Rob Dircks is author and narrator of the bestselling science fiction comedy novel Where the Hell is Tesla? This debut novel has already hit Amazon's #1 for Time Travel, and Audible #8 Overall Audiobook Bestsellers List. Get in touch at RobDircks.com.