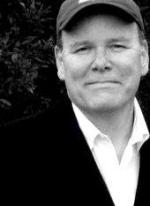 David Macinnis Gill lives on the Carolina coast. SOUL ENCHILADA is his debut novel.
Comments are closed.
Featured Book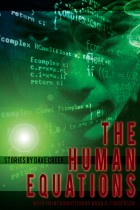 — The Chinese explorer Zheng He makes First Contact with aliens.
— A resident of an orbital habitat must decide between his people's traditions and his habitat's survival.
— The attempt to save a gigantic sea creature's baby — from the inside!
Featured Member
Lucienne Diver
Lucienne Diver is both a literary agent and author of young adult and adult fiction (the Vamped series for Flux Books and the Latter-Day Olympians novels for Samhain). She's also written short fiction for anthologies like Kicking It (coming from Roc)