Feral Cell by Richard Bowes
Feral Cell by Richard Bowes
(Available for Purchase)
Comments are closed.
Featured Book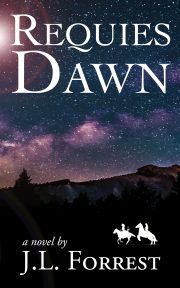 Yw Sabi once ruled all the System, but now finds herself an enemy of her own kind in a changed world. She must right ancient wrongs and, with the aid of an E'cwn huntress, struggle against new gods and rediscover an ancient, undying love.
Featured Member
Michael R. Underwood
Michael writes across the speculative fiction world, from urban fantasy (Geekomancy), to fantasy superhero novel Shield and Crocus, and the SF series in novellas, Genrenauts. He is a co-host on podcasts The Skiffy & Fanty Show and Speculate.