Moonrise by Ben Bova
(Available for Purchase)
Comments are closed.
Featured Book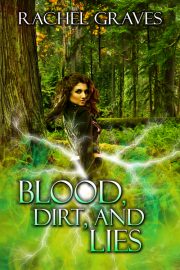 After she reads a corpse pulled from the river, Detective and Death Witch Mallory Mors is visited by its waterlogged ghost. As the clues dry up, she's attacked with magic even in her dreams. If she can't close the case, she'll never be safe again.
Featured Member
Brian Burt
Brian Burt writes short and novel-length speculative fiction. His short story "The Last Indian War" won the Writers of the Future Gold Award. His debut novel, "Aquarius Rising: In the Tears of God," won EPIC's 2014 eBook Award for Science Fiction.