Moonrise by Ben Bova
(Available for Purchase)
Comments are closed.
Featured Book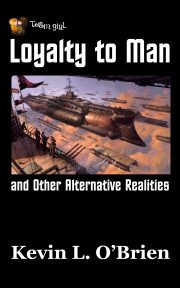 Eile, Sunny, and Differel are spies. Their governments order them to contact an agent offering plans for a new weapon, but she seems to be playing a game. Are the plans fake, or is something more nefarious going on? With five more stories.
Featured Member
Nick Wood
Nick Wood is a South African clinical psychologist and SF writer. His debut novel is AZANIAN BRIDGES, an alternative history, in a current South Africa where apartheid survives. Campbell, Nommos & BSFA shortlisted Best Novel.