Quick Updates for 2009-11-06
Comments are closed.
Featured Book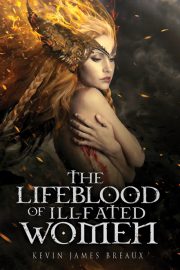 The Viking princess Astrid finds herself wandering through a strange land—with no memory of how she arrived. Her search for answers will lead to enemies, both human and demonic.
Featured Member
Michael R. Underwood
Michael writes across the speculative fiction world, from urban fantasy (Geekomancy), to fantasy superhero novel Shield and Crocus, and the SF series in novellas, Genrenauts. He is a co-host on podcasts The Skiffy & Fanty Show and Speculate.