Quick Updates for 2009-11-06
Comments are closed.
Featured Book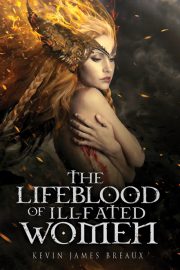 The Viking princess Astrid finds herself wandering through a strange land—with no memory of how she arrived. Her search for answers will lead to enemies, both human and demonic.
Featured Member
Craig DeLancey
Craig DeLancey is a writer and philosopher. His novel, Gods of Earth, is published by 47 North Press. He teaches philosophy at SUNY Oswego.