Quick Updates for 2009-11-06
Comments are closed.
Featured Book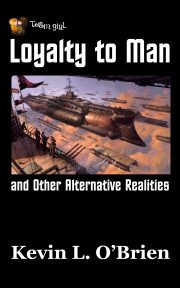 Eile, Sunny, and Differel are spies. Their governments order them to contact an agent offering plans for a new weapon, but she seems to be playing a game. Are the plans fake, or is something more nefarious going on? With five more stories.
Featured Member
Andrew G. Schneider
Andrew G. Schneider always wanted to be a wizard when he grew up; now he makes magic with words. When not writing, he hunts the wild dust bunny and makes a mean pot of French onion soup. He lives in Washington, D.C., believes in unicorns, and is marr