Quick Updates for 2009-11-10
Comments are closed.
Featured Book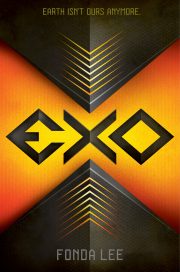 A bio-enhanced teen soldier struggles for his freedom and the safety of the planet when he is taken hostage by an extremist group intent on overthrowing alien governance of Earth. The new action-packed YA SF novel from the author of Zeroboxer.
Featured Member
Andrew M. Seddon
"Ring of Time," "The DeathCats of Asa'ican and Other Tales of a Space-Vet," and "Wreaths of Empire" are Andrew M. Seddon's latest science fiction novels all published by Splashdown Books. He's currently working on a series of ghost stories.
Recent Comments