Quick Updates for 2009-11-10
Comments are closed.
Featured Book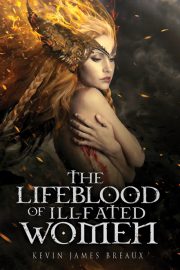 The Viking princess Astrid finds herself wandering through a strange land—with no memory of how she arrived. Her search for answers will lead to enemies, both human and demonic.
Featured Member
Jim C. Hines
Jim Hines writes books about magic librarians, action-hero princesses, nearsighted goblins, flaming spiders, and more. (Generally not all in the same book.) He's also sold close to 50 short stories.