Featured Book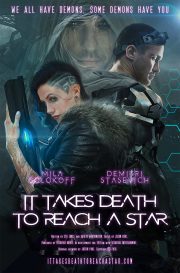 H.G. Wells' "The Time Machine" meets Pierce Brown's "Red Rising" in this near-future thriller that explores the very nature of being human.
We all have demons. Some demons have you.
Featured Member
Jeff Gunhus
Jeff Gunhus is the USA TODAY bestselling author of thriller and horror novels for adults and the fantasy series Jack Templar Monster Hunter for middle graders. A new member, he can't figure out why it took him so long to join SFWA. He blames his dog.