Featured Book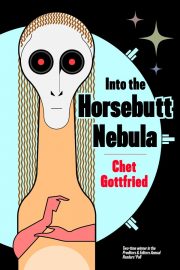 MAD MAX slams into the HITCHHIKER'S GUIDE during the NIGHT OF THE LIVING DEAD.
Zombies, a small alien, and a bottle of Bass ale help Captain Sam Baines, the last human, in his mission for the most important dandelion of the galaxy.
Featured Member
David Lee Summers
David Lee Summers is an author whose writing spans a wide range of the imaginative from science fiction to steampunk to horror. When he's not writing, he operates telescopes at Kitt Peak National Observatory.