Featured Book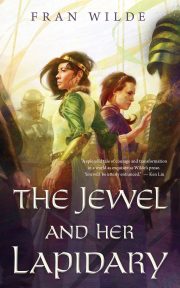 The kingdom in the Valley has long sheltered under the protection of its Jewels and Lapidaries, the people bound to singing gemstones with the power to reshape hills, move rivers, and warp minds.
An epic, in miniature.
Featured Member
William Alan Webb
I'm a southern boy who would prefer to remain a teenager but whose body isn't cooperating. I wrote my first (unpublished, aka bad) novel 35 years ago. My second has done better. Military SF, military history and sword & sorcery pour from my fingers.