Quick Updates for 2011-07-06
Comments are closed.
Featured Book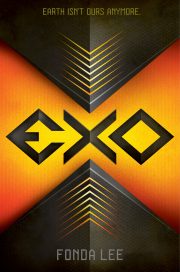 A bio-enhanced teen soldier struggles for his freedom and the safety of the planet when he is taken hostage by an extremist group intent on overthrowing alien governance of Earth. The new action-packed YA SF novel from the author of Zeroboxer.
Featured Member
Barbara Barnett
Barbara Barnett is Publisher/Executive Editor of Blogcritics, (blogcritics.org). Her debut novel, The Apothecary's Curse was published by Pyr in October. She is also the author of Chasing Zebras: THE Unofficial Guide to House, M.D. (ECW Press)
Recent Comments