Quick Updates for 2011-07-06
Comments are closed.
Featured Book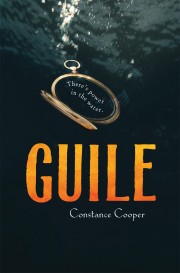 In the Bad Bayous, guile—a power in the water that changes people and objects, sometimes for the worse—sets Yonie Watereye, 16, on a path that puts her own life in danger as she traces her family tree and finds a murderer.
Featured Member
Craig DeLancey
Craig DeLancey is a writer and philosopher. His novel, Gods of Earth, is published by 47 North Press. He teaches philosophy at SUNY Oswego.