Quick Updates for 2011-10-27
Comments are closed.
Featured Book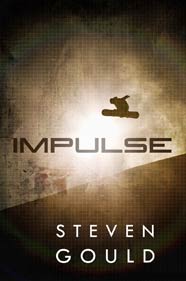 Cent has teleported more than anyone on Earth except for her mother and father, but she's never been able to do it herself. Until today…
Featured Member
Vylar Kaftan has published about 40 short stories in places such as Asimov's, Clarkesworld, and Lightspeed. She was nominated for a Nebula in 2011. She's the founder of FOGcon, a new sf/f literary convention in the San Francisco Bay Area.