Quick Updates for 2011-10-27
Comments are closed.
Featured Book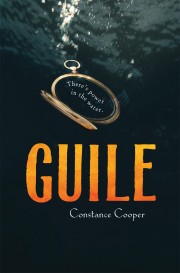 In the Bad Bayous, guile—a power in the water that changes people and objects, sometimes for the worse—sets Yonie Watereye, 16, on a path that puts her own life in danger as she traces her family tree and finds a murderer.
Featured Member
Vylar Kaftan
Vylar Kaftan has published about 40 short stories in places such as Asimov's, Clarkesworld, and Lightspeed. She was nominated for a Nebula in 2011. She's the founder of FOGcon, a new sf/f literary convention in the San Francisco Bay Area.