Quick Updates for 2011-10-28
Comments are closed.
Featured Book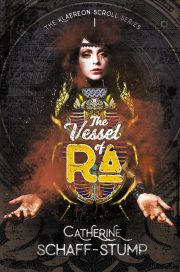 Lucy and Octavia Klaereon fight each other for control of their family and the Solomon Scroll in 1837, Venice. When Octavia is possessed by the god Ra, Lucy will do anything to save her, even if Lucy must die again.
Featured Member
Suzanne Church
Suzanne Church writes Science Fiction, Fantasy, and Horror because she enjoys them all and hates to play favorites. Her book "Elements: A Collection of Speculative Fiction" is published by EDGE SF & F Publishing.