Quick Updates for 2011-11-01
Comments are closed.
Featured Book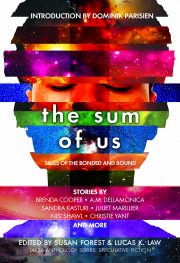 Explore the depth and breadth of giving and of caring and delve into the world of caregivers–a segment of our population that is often taken for granted–with twenty-three original thought-provoking and moving stories.
Featured Member
Rob Dircks
Rob Dircks is author and narrator of the bestselling science fiction comedy novel Where the Hell is Tesla? This debut novel has already hit Amazon's #1 for Time Travel, and Audible #8 Overall Audiobook Bestsellers List. Get in touch at RobDircks.com.