Featured Book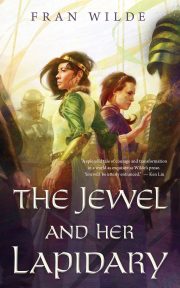 The kingdom in the Valley has long sheltered under the protection of its Jewels and Lapidaries, the people bound to singing gemstones with the power to reshape hills, move rivers, and warp minds.
An epic, in miniature.
Featured Member
Andrew P. Weston
Andrew P. Weston lives with a large amount of cats in a medium sized house on a small Greek island. He is the author of the IX Series and creator of Daemon Grim, a prominent character within Janet Morris' Heroes in Hell Universe.