Comments are closed.
Featured Book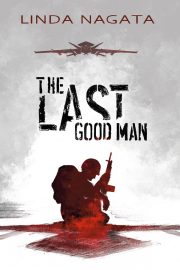 "…a thrilling novel that lays bare the imminent future of warfare."—Publishers Weekly starred review
Robotics, big data, & artificial intelligence redefine conflict in the newest novel from the author of the Nebula-nominated The Red: First Light.
Featured Member
Beth Cato
Beth Cato's debut steampunk novel THE CLOCKWORK DAGGER will be released by HarperCollins Voyager in September 2014. Her short stories appear in Beneath Ceaseless Skies, InterGalactic Medicine Show, and Nature. Her website is bethcato.com.