Get Some Humble Bundle Goodness!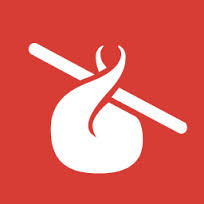 Humble Bundle has released another great lineup. A portion of the proceeds supports SFWA's Givers Fund. So get some awesome books and support a worthy cause!
Don't miss out. The bundle only runs to April 20th.

Choose your price. Together, these books ordinarily go for more than $100. At Humble Bundle, you name the price!
Read them anywhere. These books are available in PDF, ePUB, and MOBI formats, meaning you can read them anywhere at anytime. Instructions and a list of recommended reading programs can be found here.
Support charity. Choose where the money goes. You can support the SFWA Givers Fund or other great causes.