SFWA Staff and Support
Kate Baker, Executive Director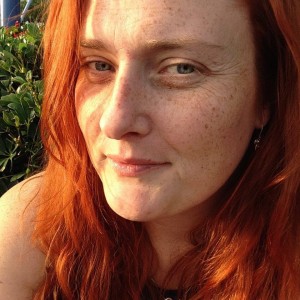 When not managing the daily operations of SFWA, Kate Baker is the two-time Hugo Award and World Fantasy Award winning Podcast Director and Non-Fiction Editor  for Clarkesworld Magazine. She has narrated over 350 short stories/audio books/poems. She has also read for various other venues such as StarShipSofa, Escape Pod, The Drabblecast, Cast of Wonders, and Fantasy Magazine.
Why you should contact Kate:General membership issues (including but not limited to — log in problems, renewals, new memberships, questions, etc.), general questions not answered by the sfwa.org website, invoices/payments, organization queries, and general technical questions.

Steven H Silver, Event Manager
Steven H Silver has been SFWA's event manager since 2008, helping to run the Nebula Award Weekend, New York Reception, and SFWA's Worldcon presence.  In addition, he has been running conventions since the 1990s and was programming chair for Chicon 2000 and Vice Chair for Chicon 7.  His fiction has been published in Helix, BlackGate, StarShipSofa, and various DAW anthologies.  He has edited collections and anthologies for DAW and NESFA and from 2004-2012 ran ISFiC Press.
Why you should contact Steven:
Information about the Nebula Awards weekend, BookExpo America, Worldcon, the New York Reception, or other Events that SFWA coordinates throughout the year. Ideas for additional events or improvements to those SFWA already does.
Terra LeMay,  Events Coordinator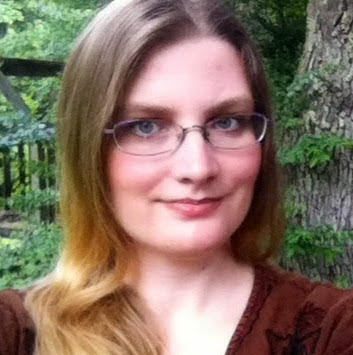 Terra Lemay
joined the events team at SFWA in 2014. She is responsible for book procurement for the Nebula Conference and Award Ceremony and can be found coordinating volunteers at the SFWA table, in the SFWA hospitality suite, and she assists elsewhere as needed at Worldcons and other conferences and conventions where SFWA has a presence. Her short fiction has appeared in or is forthcoming from Apex Magazine, Cemetery Dance, Daily Science Fiction, InterGalactic Medicine Show, and in other magazines and anthologies. Her novels are represented by Seth Fishman at The Gernert Company. You can find her online at
www.terralemay.com
Why you should contact Terra:
To volunteer at the SFWA Nebula Conference and Awards Ceremony, or at events where SFWA has a presence. Terra can also give you information about how to contribute books or periodicals for distribution at the Nebula Conference.
Jeremiah Tolbert, SFWA Webmaster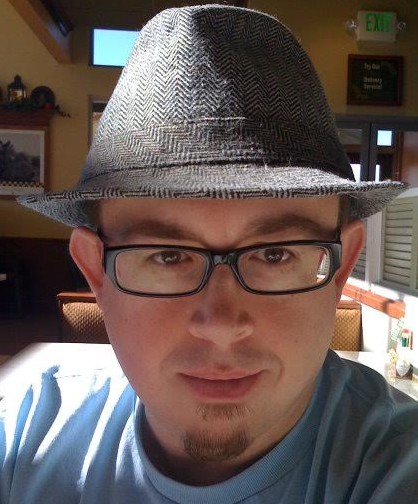 Jeremiah Tolbert is an assemblage of skunks and badgers uneasily cooperating inside of a stereotypical "nerd" Halloween costume.  He has been the SFWA webmaster for many seasons, now.
To keep the collective's litters fed with the finest in human foodstuffs, he write science fiction and fantasy short fiction and develops and designs websites for authors, publishers, and small businesses as Clockpunk Studios.
Contact him about:
Technical website or forum site matters or issues with SFWA email systems.
Dawn Bonanno, Nebula Awards Commissioner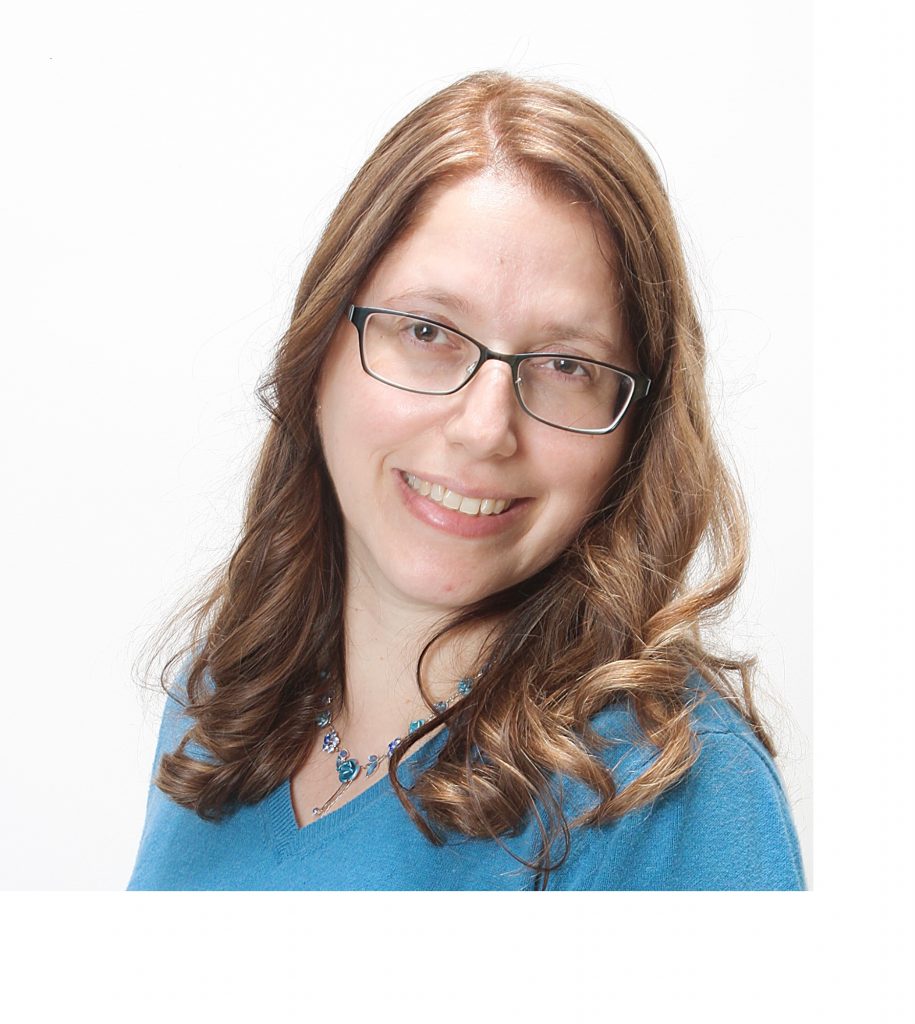 Dawn Bonanno graciously stepped up as the Nebula Awards Commissioner in 2016 serving along with Jim Hosek in the role. In that role, she acts as liaison to the SFWA Awards Rules Committee and the Norton Award Jury.
Dawn suffers from an obsession with pens, paper and fixing things, so it only makes sense that she writes stories. She wrote her first story at the age of six on the back of Eastern Airlines luggage tags and has been writing ever since. Rumor has it she doesn't know how to stop. When she isn't torturing characters, you'll find her cooking, baking, running, cycling and spending time with her family. Her favorite publications are "How Cherry Coke Saved My Life" (Nature) and "Cara's Heartsong" (Daily Science Fiction). She is a Viable Paradise graduate and blogs about her writing journey and Cherry Coke addiction at www.dmbonanno.com.
Why you should contact Dawn:
Nebula Awards issues, including (but not limited to) questions about rules or eligibility, how to make eligible works available to SFWA members and/or the Norton Jury, and questions or problems nominating or voting for the Nebulas. Appeals to the SFWA Awards Rules Committee also go through Dawn, and she can give you information about how to contribute books or periodicals for distribution at the SFWA Nebula Conference.
Jim Hosek, Nebula Awards Commissioner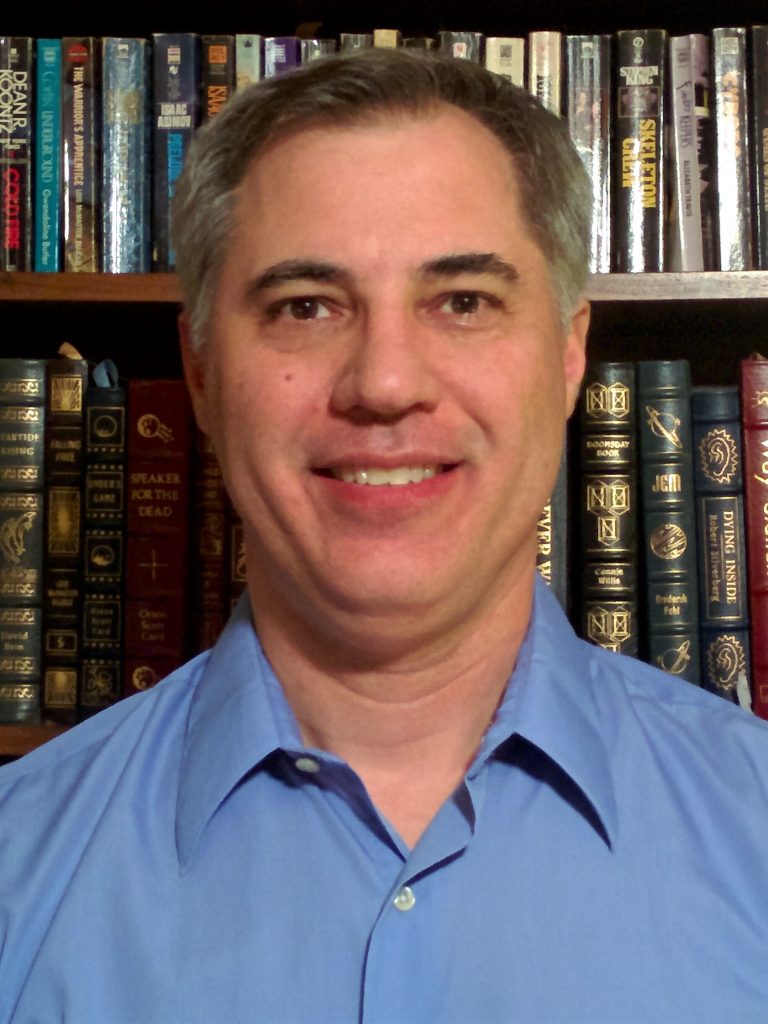 Jim Hosek will be assisting Dawn Hebein with the role of Nebula Award Commissioner. Starting in 2016, he will be managing the Nebula Award reading list and other duties.
Jim's day job is as a veterinarian in Chicago. He has a house call practice on the north side and own an animal hospital in Brookfield, IL. He attended the University of Illinois and also spent a year in Philadelphia training at the University of Pennsylvania Veterinary Hospital. During one of his emergency rotations he actually got to take care of Gardner Dozois' cat. He also worked for six months at an animal hospital in Georgetown, Grand Cayman, where he learned to drive stick shift driving on the left side of the road.
Jim's first professional sale was to Stanley Schmidt for Analog in 2006 and he has been a member of SFWA every since. He had a great time volunteering with the Nebula Staff during the 50th anniversary. He is currently working on a mystery series featuring a veterinarian and am represented my Mary C. Moore of Kimberley Cameron & Associates.
Django Wexler, Discussion Board Moderator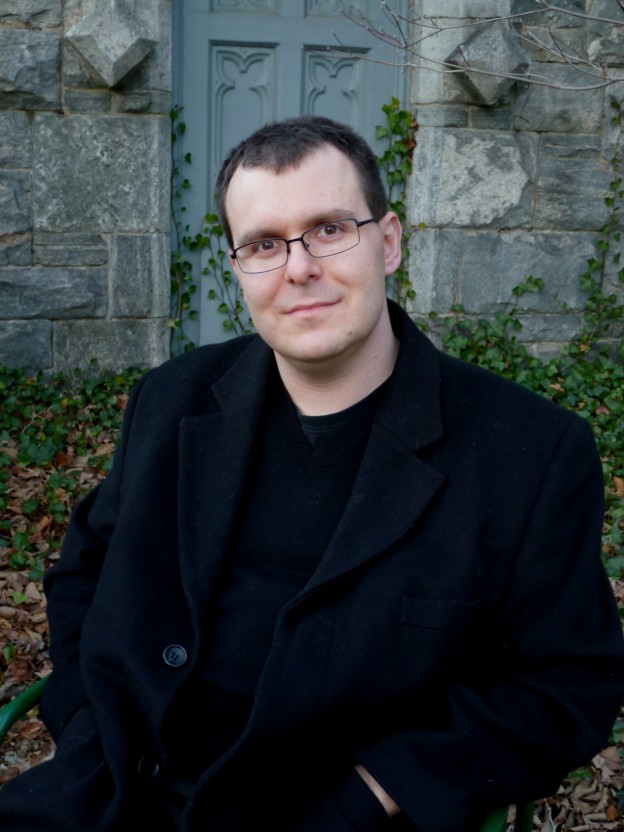 Django Wexler graduated from Carnegie Mellon University in Pittsburgh with degrees in creative writing and computer science, and worked for the university in artificial intelligence research.  Eventually he migrated to Microsoft in Seattle, where he now lives with two cats and a teetering mountain of books.  When not writing, he wrangles computers, paints tiny soldiers, and plays games of all sorts.
Why You Should Contact Django: Django keeps our member discussion board's orderly. Email Django
Sarah Goslee, Twitter Coordinator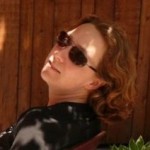 Sarah Goslee writes both science fiction and nonfiction, and edits http://www.ScienceinMyFiction.com Learn more at http://www.sarahgoslee.com
Why you should contact Sarah:
Promotional information for @SFWAauthors should go to Sarah, as should any concerns about material on @SFWAauthors or @SFWA twitter feeds.