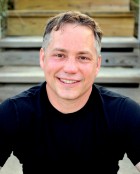 John Dixon
John Dixon is the author of PHOENIX ISLAND, the inspiration for the new CBS TV series, INTELLIGENCE.
Featured Book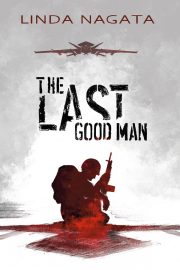 "…a thrilling novel that lays bare the imminent future of warfare."—Publishers Weekly starred review
Robotics, big data, & artificial intelligence redefine conflict in the newest novel from the author of the Nebula-nominated The Red: First Light.
Featured Member
Ken Altabef
Ken Altabef is an author whose writing spans a wide range of the imaginative from science fiction to fantasy to horror. ALAANA'S WAY is his epic fantasy series set in the arctic wastes, and features Inuit mythology.