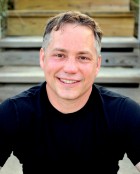 John Dixon
John Dixon is the author of PHOENIX ISLAND, the inspiration for the new CBS TV series, INTELLIGENCE.
Featured Book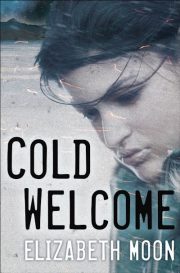 Admiral Ky Vatta returns to her home planet of Slotter Key expecting painful reminders of loss, but also a hero's welcome. Instead she's plunged into a desperate struggle for mere survival, with the elements and unknown enemies against her.
Featured Member
Joshua David Bellin
Joshua David Bellin writes science fiction for teens and adults. His books include the 2-part Survival Colony series (SURVIVAL COLONY 9 and SCAVENGER OF SOULS) and the deep-space adventure FREEFALL. He loves monsters. Really scary monsters.