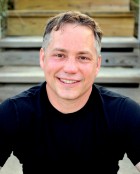 John Dixon
John Dixon is the author of PHOENIX ISLAND, the inspiration for the new CBS TV series, INTELLIGENCE.
Featured Book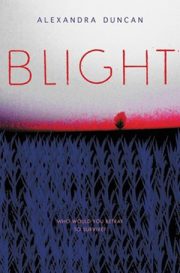 Seventeen year-old Tempest has lived on the AgraStar farm since she was a child. Company life is all she's even know. But one small act of disobedience will create fissures that crack open the walls of her world and send her running for her life.
Featured Member
Amy J. Murphy
The shady underworld of the high school essay black market was indie author Amy J. Murphy's introduction to writing for profit. She went legit in 2015 with the launch of the Allies and Enemies series. It's reached the Top 50 in space opera on Amazon.
Recent Comments