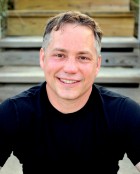 John Dixon
John Dixon is the author of PHOENIX ISLAND, the inspiration for the new CBS TV series, INTELLIGENCE.
Featured Book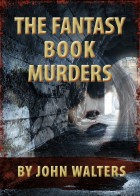 After a famous fantasy writer is murdered in his castle-like mansion, two unlikely investigators discover evidence of a serial killer. As they uncover the backgrounds of the victims, the truth resembles the writer's most bizarre and horrific fiction.
Featured Member
Don Sakers
Don Sakers is the author of the Scattered Worlds Mosaic series. He's explored the thoughts of sapient trees, brought Carmen Miranda's ghost to Space Station 3, and beaten the "Cold Equations" scenario. His book review column appears in Analog.