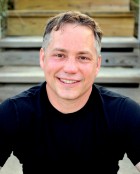 John Dixon
John Dixon is the author of PHOENIX ISLAND, the inspiration for the new CBS TV series, INTELLIGENCE.
Featured Book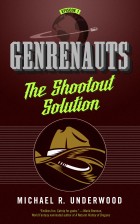 Episode 1 of Genrenauts, a series in novellas set in a multiverse where each other dimension is the home of a story genre (Western, SF, Romance, etc.). The Genrenauts travel between dimensions to find & fix broken stories to protect their home world.
Featured Member
Vylar Kaftan
Vylar Kaftan has published about 40 short stories in places such as Asimov's, Clarkesworld, and Lightspeed. She was nominated for a Nebula in 2011. She's the founder of FOGcon, a new sf/f literary convention in the San Francisco Bay Area.