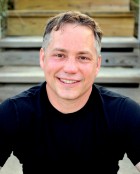 John Dixon
John Dixon is the author of PHOENIX ISLAND, the inspiration for the new CBS TV series, INTELLIGENCE.
Featured Book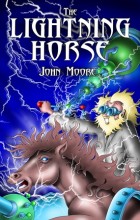 It's Frankenstein meets The Black Stallion when two teens and a mad scientist bring a champion racehorse back from the dead. But when it comes time to race, the horse has a mind of its own!
Featured Member
Tracy S. Morris
When Tracy S. Morris was four years old, she wrote her first "novel" in crayon on the back of a newspaper and gave it to the postman along with an antique silver dollar so that someone could turn it into a novel. She is still waiting to hear back.