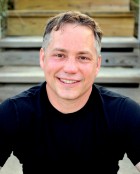 John Dixon
John Dixon is the author of PHOENIX ISLAND, the inspiration for the new CBS TV series, INTELLIGENCE.
Featured Book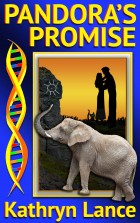 Technological collapse, genetic disaster imperil humanity; empathic elephants, snakes roam; who can save the future world? Will, the ruthless leader? Zach, the poet-warrior? Evvy, the brilliant scientist both men love? Or the mysterious, elusive Eye?
Featured Member
Daniel Marcus
Daniel Marcus has published stories in many genre venues. He is the author of the collection, Binding Energy, and the novels Burn Rate and A Crack in Everything. Daniel was a Campbell finalist and is on the SFF faculty at Gotham Writers' Workshop.
Recent Comments