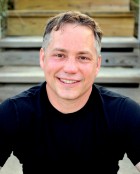 John Dixon
John Dixon is the author of PHOENIX ISLAND, the inspiration for the new CBS TV series, INTELLIGENCE.
Featured Book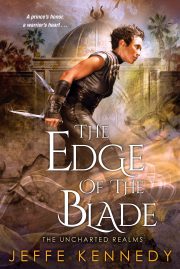 Jepp has been the heart of the queen's elite guard, but the ease and grace that come to her in fighting leathers vanishes when battles turn to politics-and she becomes the only envoy to a strange realm with nothing to rely on but her wits and knives.
Featured Member
Mindy McGinnis
Mindy McGinnis is an assistant YA librarian who lives in Ohio. She graduated from Otterbein University magna cum laude with a BA in English Literature and Religion. Her debut Cli-Fi novel, NOT A DROP TO DRINK was published in 2013 by Harper Collins.