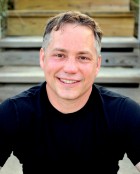 John Dixon
John Dixon is the author of PHOENIX ISLAND, the inspiration for the new CBS TV series, INTELLIGENCE.
Featured Book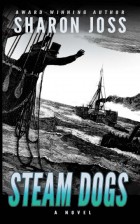 In this alternate history thriller, airships from across Europe converge on the Isle of Dogs for an air show. Among the crowd, a master thief, a Police inspector, and a former royal wizard dead set on kidnapping Queen Victoria of Britain.
Featured Member
Don Sakers
Don Sakers is the author of the Scattered Worlds Mosaic series. He's explored the thoughts of sapient trees, brought Carmen Miranda's ghost to Space Station 3, and beaten the "Cold Equations" scenario. His book review column appears in Analog.
Recent Comments