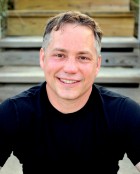 John Dixon
John Dixon is the author of PHOENIX ISLAND, the inspiration for the new CBS TV series, INTELLIGENCE.
Featured Book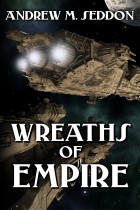 The ultimate weapon.
The peace of the galaxy.
One woman.
Naval Intelligence Commander Jade Lafrey uncovers a conspiracy that could devastate either human worlds or their alien enemies'.
Featured Member
Sarina Dorie
Sarina Dorie has sold over eighty-five short stories to markets like Daily Science Fiction, Magazine of Fantasy and Science Fiction, Orson Scott Card's IGMS, and Cosmos. Her novels include: SILENT MOON, DAWN OF THE MORNING STAR, and URBAN CHANGELING.