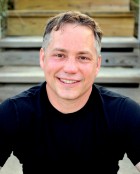 John Dixon
John Dixon is the author of PHOENIX ISLAND, the inspiration for the new CBS TV series, INTELLIGENCE.
Featured Book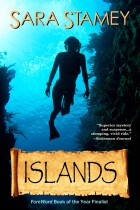 "Welcome to Paradise," archeologist Susan Dunne hears on arrival at the Caribbean island to research petroglyphs and investigate her brother's drowning. She follows dangerous clues in her psychic visions, leading to a violent cult and sunken treasure
Featured Member
Sara Stamey
Sara Stamey's SF novels with Berkley/Ace made the Locus Best New Novels list. Her journeys include treasure hunting and teaching scuba in the Caribbean; backpacking Greece and New Zealand; operating a nuclear reactor; owning a farm in Southern Chile.