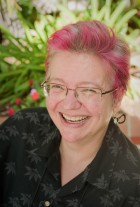 Cat Rambo
Cat Rambo's latest book is NEAR+FAR, a collection of short SF stories from Seattle-based Hydra House Books.
Featured Book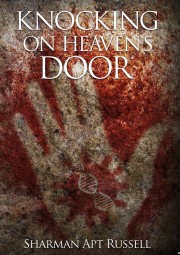 In the 23rd century, humans live in a Paleoterrific utopia, reunited with old (cloned) friends like the mammoth. Panpsychism—a consciousness that pervades matter–is the new science. We're about to learn what exactly that means.
Featured Member
Jim C. Hines
Jim Hines writes books about magic librarians, action-hero princesses, nearsighted goblins, flaming spiders, and more. (Generally not all in the same book.) He's also sold close to 50 short stories.