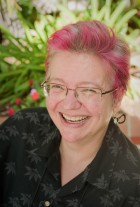 Cat Rambo
Cat Rambo's latest book is NEAR+FAR, a collection of short SF stories from Seattle-based Hydra House Books.
Featured Book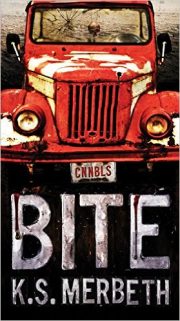 Hungry, thirsty and alone in a desert wasteland, Kid is picked up by a crew of outlaws with big reputations and even bigger guns. She soon learns that in a world without humanity, everyone has a bit of monster within them…
Featured Member
Marshall Ryan Maresca
Marshall Ryan Maresca is a fantasy and science-fiction writer, as well as a playwright, living in South Austin with his wife and son. He is the author of The Thorn of Dentonhill and A Murder of Mages.