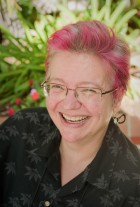 Cat Rambo
Cat Rambo's latest book is NEAR+FAR, a collection of short SF stories from Seattle-based Hydra House Books.
Featured Book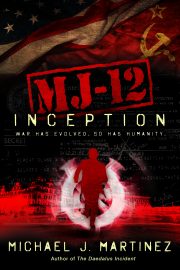 From the ashes of World War II, a new breed of humanity has arisen. The secret MAJESTIC-12 program hopes to use these new super-humans in the Cold War…but can they truly be controlled? A new spy-fi thriller from the author of the DAEDALUS trilogy.
Featured Member
Stephanie Feldman
Stephanie Feldman's debut novel, The Angel of Losses (HarperCollins 2014), is a Barnes & Noble Discover Great New Writers selection and one of the Washington Post's top five science fiction/fantasy books of 2014.