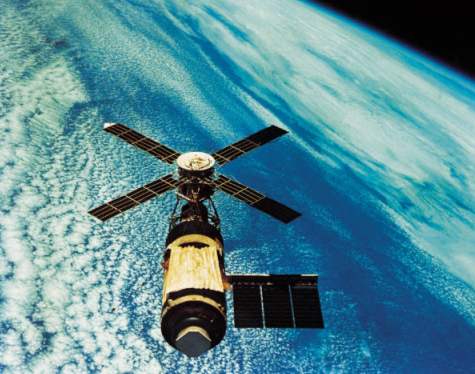 What's New
I was honored this fall with the third place prize in the annual Halloween Story Competition from Codex Writers.

My novelette, Nobody Dogs The Monkey, was given the award in a blind vote by members of Codex.

First prize went to Luc Reid, and second prize to James Maxey.

Codex is an on-line community of speculative fiction writers, all of whom have had some professional success.

For more information, please visit www.codexwriters.com>
I am now eligible for the John Campbell Award for Best new Writer.

There are a lot of talented writers on this list, so I'm just happy to be here.

Congratulations to Jay Lake on winning the award in 2004.

http://www.sff.net/campbell-awards
Two of my short stories will be appearing in print in April.

Look for my stories in Leading Edge magazine and Beyond Centauri magazine.

Finally, thanks to all of you who attended my book signings for the Writers of the Future anthology this fall.

I hope you enjoyed the stories.

I certainly enjoyed meeting everyone.