Comments are closed.
Featured Book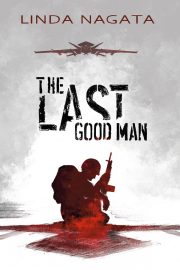 "…a thrilling novel that lays bare the imminent future of warfare."—Publishers Weekly starred review
Robotics, big data, & artificial intelligence redefine conflict in the newest novel from the author of the Nebula-nominated The Red: First Light.
Featured Member
David D. Levine
David D. Levine is the author of novel Arabella of Mars (Tor 2016) and over fifty science fiction and fantasy stories. His story "Tk'Tk'Tk" won the Hugo Award, and he has been shortlisted for awards including the Hugo, Nebula, Campbell, and Sturgeon.