711F73DK3JL._SY344_BO1,204,203,200_
Featured Book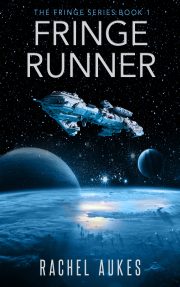 The first novel in a new space opera series!
An old space captain hounded by arthritis and war memories is thrown into a galactic conspiracy involving military leaders, a secret organization, fringe rebels, and pirates.
Featured Member
Curtis C. Chen
Once a Silicon Valley software engineer, CURTIS C. CHEN now writes fiction near Portland, Oregon. His debut novel WAYPOINT KANGAROO is a science fiction spy thriller about a superpowered secret agent facing his toughest mission yet: vacation.