Nothing found
Featured Book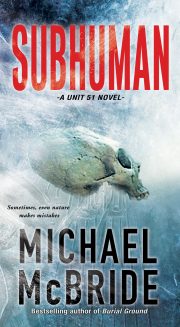 Deep beneath the Antarctic ice, a team of scientists discovers the submerged ruins of a lost civilization, an organism of extraterrestrial origin, and the secret to unlocking the next phase in human evolution.
Featured Member
Catherine Schaff-Stump
Cath Schaff-Stump writes speculative fiction for children and adults from humor to horror. You can find her at Facebook, Goodreads, Amazon, @cathschaffstump, cathschaffstump.com, and unreliablenarrators.net.