Nothing found
Featured Book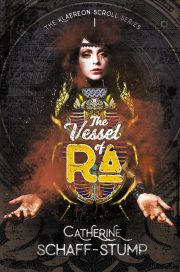 Lucy and Octavia Klaereon fight each other for control of their family and the Solomon Scroll in 1837, Venice. When Octavia is possessed by the god Ra, Lucy will do anything to save her, even if Lucy must die again.
Featured Member
Dave Creek
Dave Creek has published over 30 short stories in ANALOG SCIENCE FICTION AND FACT and APEX magazines, and various anthologies.
He's also published several novels, including his latest, CHANDA'S AWAKENING, from Hydra Publications.