Nothing found
Featured Book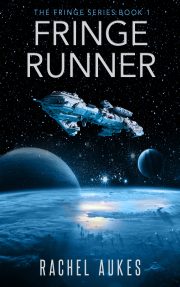 The first novel in a new space opera series!
An old space captain hounded by arthritis and war memories is thrown into a galactic conspiracy involving military leaders, a secret organization, fringe rebels, and pirates.
Featured Member
Nathan Lowell
Nathan Lowell has been a full time SF/F fan since before there was a space program and a full time novelist since 2012.