Posts Tagged 'Aimee Amodio'
Industry news and member news for Aimee Amodio!
Featured Book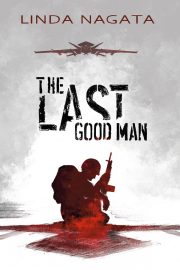 "…a thrilling novel that lays bare the imminent future of warfare."—Publishers Weekly starred review
Robotics, big data, & artificial intelligence redefine conflict in the newest novel from the author of the Nebula-nominated The Red: First Light.
Featured Member
M. Darusha Wehm
M. Darusha Wehm is from Canada, but currently lives on her sailboat in Wellington, New Zealand after spending the past several years living and sailing around the Pacific. She's the author of five science fiction novels.
Recent Comments