Nothing found
Featured Book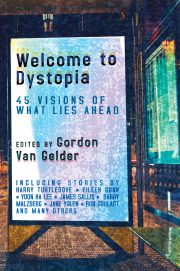 Forty-five visions of what might come to pass, from writers such as Richard Bowes, Janis Ian, and Harry Turtledove.
Featured Member
Christine Taylor-Butler
An MIT trained civil engineer with a second degree in Art & Design, Christine decided writing was a higher calling. After 75 published books, she sold her first young adult series, The Lost Tribes. She lives in Kansas City and is working on book 2.