Nothing found
Featured Book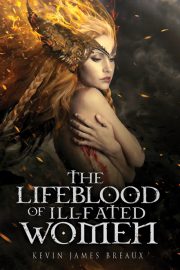 The Viking princess Astrid finds herself wandering through a strange land—with no memory of how she arrived. Her search for answers will lead to enemies, both human and demonic.
Featured Member
Alma Alexander
Alma Alexander is a novelist, anthologist and short story writer who currently shares her life between the Pacific
Northwest of the USA (where she lives with her husband and a cat) and the wonderful fantasy worlds of her own imagination.
Recent Comments