Posts Tagged 'Bisson'
Hugo and Nebula award winning SF author, host of San Francisco's SFinSF reading series.
Featured Book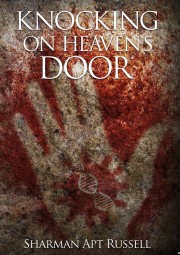 In the 23rd century, humans live in a Paleoterrific utopia, reunited with old (cloned) friends like the mammoth. Panpsychism—a consciousness that pervades matter–is the new science. We're about to learn what exactly that means.
Featured Member
Ken Liu
Ken Liu is the author of The Grace of Kings, the first book in a silkpunk epic fantasy series published by Saga Press. He has won the Nebula, Hugo, and World Fantasy Awards.