Nothing found
Featured Book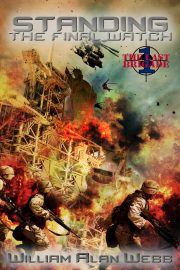 When Lt. Gen. Nick Angriff's family is killed in a terrorist attack, his grief and strong political beliefs leave him vulnerable to manipulation by those who need him to lead a secret program to revive America in case of collapse.
Featured Member
Christine Taylor-Butler
An MIT trained civil engineer with a second degree in Art & Design, Christine decided writing was a higher calling. After 75 published books, she sold her first young adult series, The Lost Tribes. She lives in Kansas City and is working on book 2.