Nothing found
Featured Book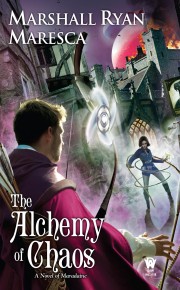 The sequel to The Thorn of Dentonhill! The Thorn- magic student by day, vigilante by night- continues his fight against the drug trade, assassins, street gangs and final exams.
Featured Member
Dave Creek
Dave Creek is a regular contributor to ANALOG. His books include two short story collections — A GLIMPSE OF SPLENDOR and THE HUMAN EQUATIONS — and a novel, SOME DISTANT SHORE.
Find out more about Dave's work at www.davecreek.net.