Nothing found
Featured Book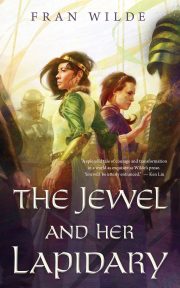 The kingdom in the Valley has long sheltered under the protection of its Jewels and Lapidaries, the people bound to singing gemstones with the power to reshape hills, move rivers, and warp minds.
An epic, in miniature.
Featured Member
Andrew M. Seddon
"Ring of Time," "The DeathCats of Asa'ican and Other Tales of a Space-Vet," and "Wreaths of Empire" are Andrew M. Seddon's latest science fiction novels all published by Splashdown Books. He's currently working on a series of ghost stories.