Posts Tagged 'Gill'
David Macinnis Gill lives on the Carolina coast. SOUL ENCHILADA is his debut novel.
Featured Book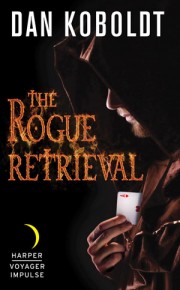 Stage magician Quinn Bradley has one dream: to headline his own show on the Vegas Strip. When the talent scouts begin circling, he thinks he's about to make it. Instead, he gets an offer to go on a quest to a place where magic is all too real.
Featured Member
Andrew M. Seddon
"Ring of Time," "The DeathCats of Asa'ican and Other Tales of a Space-Vet," and "Wreaths of Empire" are Andrew M. Seddon's latest science fiction novels all published by Splashdown Books. He's currently working on a series of ghost stories.