Nothing found
Featured Book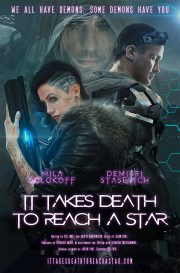 H.G. Wells' "The Time Machine" meets Pierce Brown's "Red Rising" in this near-future thriller that explores the very nature of being human.
We all have demons. Some demons have you.
Featured Member
Don Chase
Born, raised and still living just outside of Boston, Don attended the Art Institute of Boston for illustration and decided that he liked writing better. Now he has six books total that he self publishes with number seven on the way.