Nothing found
Featured Book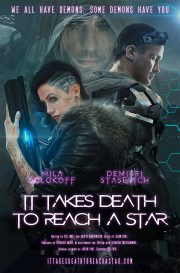 H.G. Wells' "The Time Machine" meets Pierce Brown's "Red Rising" in this near-future thriller that explores the very nature of being human.
We all have demons. Some demons have you.
Featured Member
P. H. Solomon
P. H. Solomon is the author of The Bow of Hart Saga fantasy series including the The Bow of Destiny which was named 2016 Book of the Year by Fantasia Reviews. His third novel of the series, The White Arrow, will be released Oct. 2017.