Posts Tagged 'hugo awards'
Anticipation is pleased to announce the Hugo winners for 2009.
Featured Book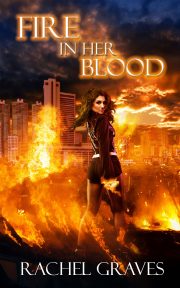 Death witch and Detective Mallory Mors teams with an angry fire witch to find a deadly serial arsonist. Together they work to close a case complicated by a vampire assault at the supernatural brothel, a missing person, and a mess of vampire politics.
Featured Member
Charles E. Gannon
Chuck Gannon's novels include National&Wall Street Journal Bestsellers, with shorter works appearing in magazines/anthologies. A Distinguished Prof. of English and 3-time Fulbrighter, his "Rumors of War and Infernal Machines" won the ALA Choice Award