Posts Tagged 'hugo awards'
Anticipation is pleased to announce the Hugo winners for 2009.
Featured Book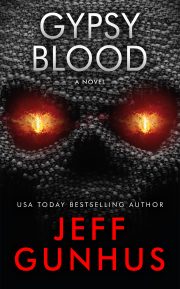 After a mysterious old man dies in his arms after a vicious knife attack, Corbin Stewart discovers the man's blood carries an evil, disturbed soul with it. Now that blood is in Corbin's veins and changing him in unexpected ways.
Featured Member
Henry Lien
Henry graduated from Clarion West in 2012; sold his work to Asimov's, Analog, F&SF, Lady Churchill's, and Interfictions; got a Nebula nom; became Arts Editor of Interfictions and Art Director of Lightspeed; and wrote the anthem "Radio SFWA".