Nothing found
Featured Book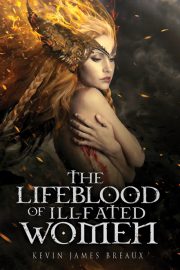 The Viking princess Astrid finds herself wandering through a strange land—with no memory of how she arrived. Her search for answers will lead to enemies, both human and demonic.
Featured Member
Marshall Ryan Maresca
Marshall Ryan Maresca is a fantasy and science-fiction writer, as well as a playwright, living in South Austin with his wife and son. He is the author of The Thorn of Dentonhill and A Murder of Mages.