Posts Tagged 'James Brunet'
Eight essential questions answered by the pros for beginning writers.
Featured Book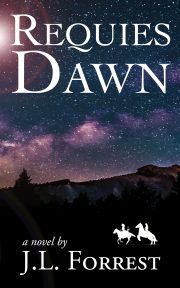 Yw Sabi once ruled all the System, but now finds herself an enemy of her own kind in a changed world. She must right ancient wrongs and, with the aid of an E'cwn huntress, struggle against new gods and rediscover an ancient, undying love.
Featured Member
Lee Gimenez
Lee Gimenez is the author of eight novels and over fifty short stories. Several of his books became bestsellers, including BLACKSNOW ZERO, and THE NANOTECH MURDERS. His latest thriller, THE WASHINGTON ULTIMATUM, was published in 2013.