Nothing found
Featured Book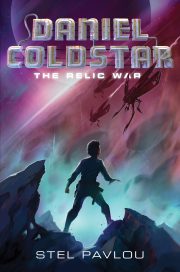 A boy enslaved on a forgotten planet. A relic that will change the galaxy. The truth that will unite friends. The lies that will divide them. Coming November 7 from HarperCollins.
Featured Member
Michael R. Underwood
Michael writes across the speculative fiction world, from urban fantasy (Geekomancy), to fantasy superhero novel Shield and Crocus, and the SF series in novellas, Genrenauts. He is a co-host on podcasts The Skiffy & Fanty Show and Speculate.