Nothing found
Featured Book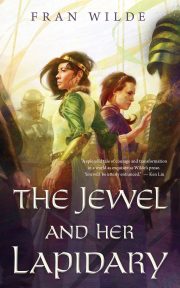 The kingdom in the Valley has long sheltered under the protection of its Jewels and Lapidaries, the people bound to singing gemstones with the power to reshape hills, move rivers, and warp minds.
An epic, in miniature.
Featured Member
Brian K. Lowe
Brian K. Lowe is the author of the Stolen Future trilogy, the adventures of a 20th Century soldier trapped in the far future, hunted by those who want the secret of time travel. He has also written a primer on securities fraud for average investors.