Posts Tagged 'Lyn Nichols'
Member News for Vera Nazarian and Lyn Nichols.
Featured Book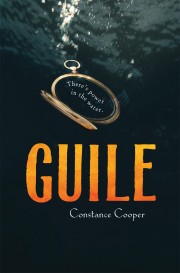 In the Bad Bayous, guile—a power in the water that changes people and objects, sometimes for the worse—sets Yonie Watereye, 16, on a path that puts her own life in danger as she traces her family tree and finds a murderer.
Featured Member
Mark Niemann-Ross
Mark Niemann-Ross is a Portland-based writer of hard science-fiction and has appeared in Stupefying Stories and Analog; his upcoming novel is a murder mystery solved by a refrigerator.