Posts Tagged 'M. J. Scott'
Industry News and Member News for M. J. Scott.
Featured Book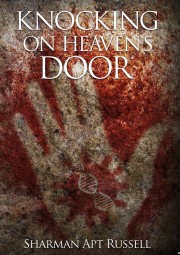 In the 23rd century, humans live in a Paleoterrific utopia, reunited with old (cloned) friends like the mammoth. Panpsychism—a consciousness that pervades matter–is the new science. We're about to learn what exactly that means.
Featured Member
Jonathan Maberry
Jonathan Maberry is a NY Times bestselling novelist, five-time Bram Stoker Award winner, , anthology editor, and comic book writer.