Posts Tagged 'Martha Soukup'
Eight essential questions answered by the pros for beginning writers.
Featured Book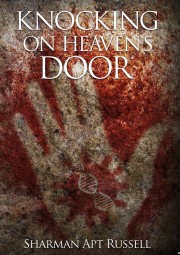 In the 23rd century, humans live in a Paleoterrific utopia, reunited with old (cloned) friends like the mammoth. Panpsychism—a consciousness that pervades matter–is the new science. We're about to learn what exactly that means.
Featured Member
James Patrick Kelly
Jim has won the Hugo, Nebula and Locus awards and his work has been translated into eighteen languages. He writes a column for Asimov's and is on the faculty of the Stonecoast Creative Writing MFA Program at the University of Southern Maine.