Nothing found
Featured Book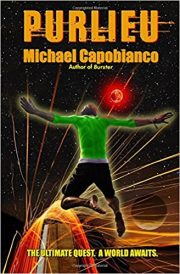 August must journey into unbelievable danger to find his parents, a quest across half a world, without the slightest clue about why. Thrown into the heart of an insoluble mystery, he will find the shattering truth of his own destiny.
Featured Member
Diana Pharaoh Francis
Diana Pharaoh Francis writes urban and traditional fantasy with much adventure, romance, danger, and intrigue. Her books include the Path series, Diamond City Magic series, Crosspointe Chronicles, Horngate Witches, and Mission: Magic.