Nothing found
Featured Book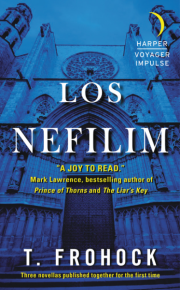 As an angelic war brews in the numinous realms, and Spain marches closer to civil war, the destiny of two worlds hangs on Diago's actions. Yet it is the fates of his lover, Miquel, and his young son, Rafael, that weighs most heavily on his soul.
Featured Member
Christine Taylor-Butler
An MIT trained civil engineer with a second degree in Art & Design, Christine decided writing was a higher calling. After 75 published books, she sold her first young adult series, The Lost Tribes. She lives in Kansas City and is working on book 2.