Nothing found
Featured Book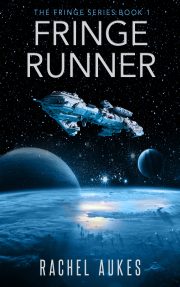 The first novel in a new space opera series!
An old space captain hounded by arthritis and war memories is thrown into a galactic conspiracy involving military leaders, a secret organization, fringe rebels, and pirates.
Featured Member
Mark Niemann-Ross
Mark Niemann-Ross is a Portland-based writer of hard science-fiction and has appeared in Stupefying Stories and Analog; his upcoming novel is a murder mystery solved by a refrigerator.