Nothing found
Featured Book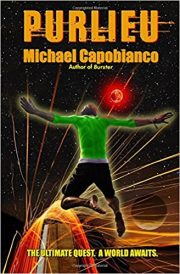 August must journey into unbelievable danger to find his parents, a quest across half a world, without the slightest clue about why. Thrown into the heart of an insoluble mystery, he will find the shattering truth of his own destiny.
Featured Member
Catherine Schaff-Stump
Cath Schaff-Stump writes speculative fiction for children and adults from humor to horror. You can find her at Facebook, Goodreads, Amazon, @cathschaffstump, cathschaffstump.com, and unreliablenarrators.net.