Posts Tagged 'query letters'
Lynn Flewelling writes on the basics of query letters.
Featured Book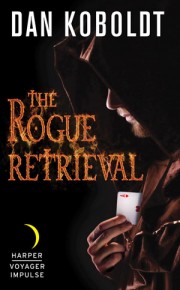 Stage magician Quinn Bradley has one dream: to headline his own show on the Vegas Strip. When the talent scouts begin circling, he thinks he's about to make it. Instead, he gets an offer to go on a quest to a place where magic is all too real.
Featured Member
Lee Gimenez
Lee Gimenez is the author of eight novels and over fifty short stories. Several of his books became bestsellers, including BLACKSNOW ZERO, and THE NANOTECH MURDERS. His latest thriller, THE WASHINGTON ULTIMATUM, was published in 2013.