Nothing found
Featured Book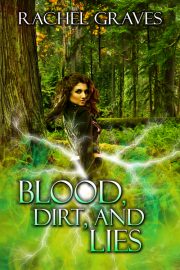 After she reads a corpse pulled from the river, Detective and Death Witch Mallory Mors is visited by its waterlogged ghost. As the clues dry up, she's attacked with magic even in her dreams. If she can't close the case, she'll never be safe again.
Featured Member
Diana Pharaoh Francis
Diana Pharaoh Francis writes urban and traditional fantasy with much adventure, romance, danger, and intrigue. Her books include the Path series, Diamond City Magic series, Crosspointe Chronicles, Horngate Witches, and Mission: Magic.